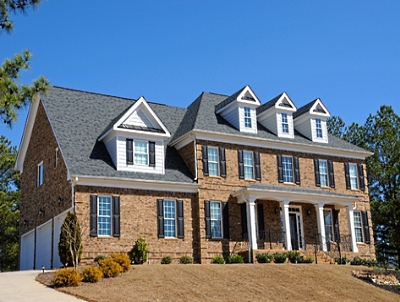 Window Products
We offer custom made windows delivered to you in a short time period. We also sell single hung, double hung, sliders, casements, bay, bow and aluminum clad windows.
Alside Vinyl Windows
Simonton Vinyl Windows
ViWinco Vinyl Windows
Trimline Aluminum Clad Wood Windows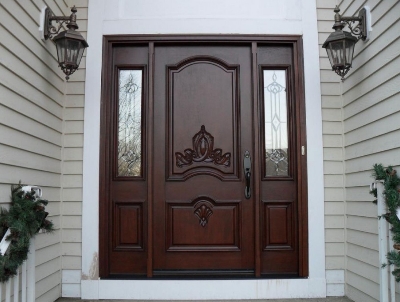 Door Products
At Dillard Properties, we believe the doors in your home are more than just building materials. They become part of the backdrop for the memories of your life. They add color and texture aluminum exterior doors for contractors to the everyday stories that unfold within the walls of your home. That's why we build doors that outlast changing styles. Doors that stand up to years of use. In short, doors you can live with for a long, long time.
We build craftsmanship into every detail of our doors. Inside and out, Larson doors combine the best qualities of remarkably durable construction and exceptional fit and finish. When you buy a Larson storm door, exterior doors you're getting an addition to your home that's as durable as it is good-looking. And it's been that way for more than 50 years. That's why we stand behind our doors with one of the best warranty programs available. Many Larson Storm Doors are backed by a Limited Lifetime Warranty. It's just what you expect from Larson, America's #1 Selling Storm Door.
Larson carries on a proud tradition of superior craftsmanship. Even the smallest details are handled with care at Larson. From the smooth operation of self-lubricating hinges to the shine of a solid brass handle, Larson doors combine the best qualities of exceptional fit and finish.