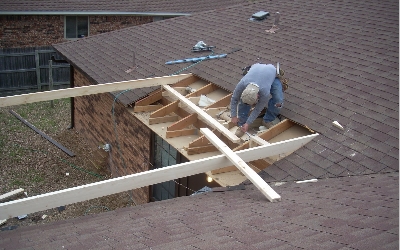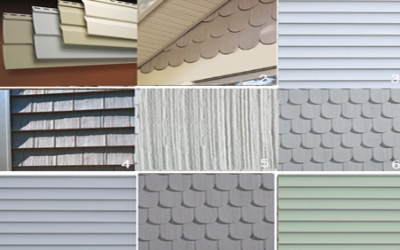 Building Products
TAMKO Building Products, Inc. Tamko Building products for contractoris the nation's leading independent manufacturer of residential and commercial roofing products, waterproofing, composite decking and railing systems, and cements and coatings.
The HERITAGE Series is TAMKO's premier line of laminated asphalt shingles. Striking color palettes and superior performance under the elements have established the brand as the preferred choice among both contractors and homeowners. The many available styles and cuts of Heritage products assure the right look for your roof.
ATLAS Metal Shingle Roofing Products ATLAS offers four different standing seam products; a snap on system, a mechanically field seamed system, a system with an integral lock and seam, and a positive-locking, one-piece standing seam system. Five metal shingle products are available: Bermuda style shake facsimile, wood style shake facsimile, a simulated dimensional shingle, a diamond shaped shingle and a standing seam shingles. Two batten seam products are available; a snap on system and a system with an integral batten and seam.
HENRY products are for contractors. Henry products and systems manage the flow of water, air and vapor through the building envelope, from foundation to roof, improving the structure's energy efficiency, sustainability and livability for the benefit of the owner, occupant and the environment.